LAUNDRY, DRY CLEANING, REPAIRS, ALTERATIONS.
Laundry, dry cleaning, wash and fold, alterations, and more for the clothes that define your personal and professional life. 100% Pickup & Delivery.
Eco-friendly, Responsible Dry Cleaning
You, your clothes, and our planet deserve more. Tweeds Dry Cleaning is devoted to keeping the earth as clean as your clothes. We use only safe, non-toxic, environmentally-friendly cleaning methods and strive to reduce our ecological footprint and carbon emissions with every aspect of our services.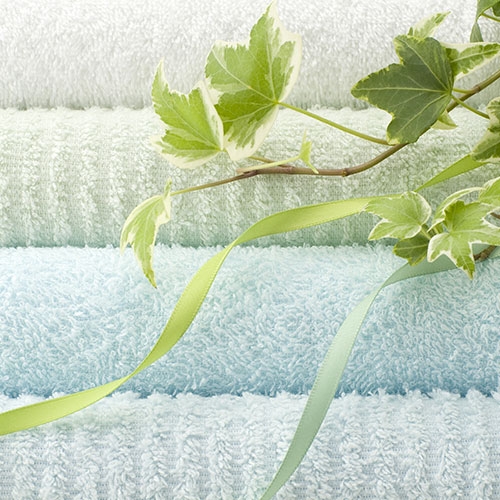 Wash & Fold
It's more than just laundry. We'll fold your garments and match your socks so your drawers stay tidy.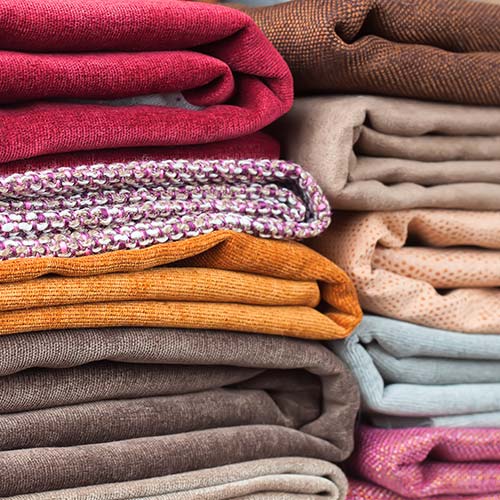 Alterations
Need alterations to your clothing? We're happy to come to your door or your office and take it off your plate. Services include:
Button and zipper replacement
Hemming pants and jeans
Waist alterations
Sleeves
Linings
Leather and suede
Plus, we take special requests! Just ask!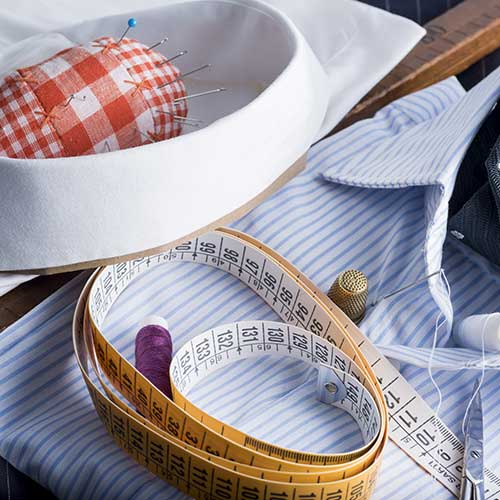 Shoe Repair & Cleaning
Cleaning and shining to keep your shoes looking like new at all times – Uggs included! We'll also do repairs on the parts of your shoe that have worn out their welcome:
Heels
Soles
Taps
Laces
Zippers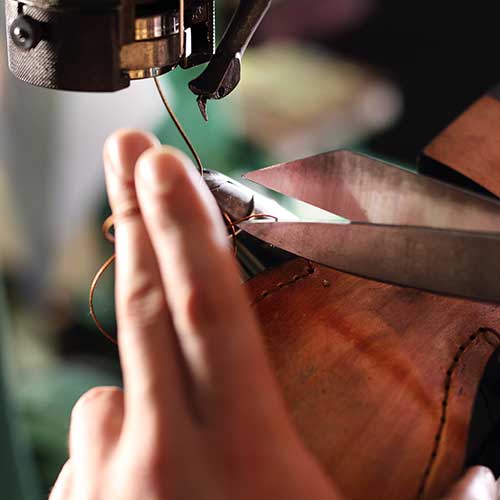 Fur
Restoration and cleaning of fur coats and other fur garments and accessories.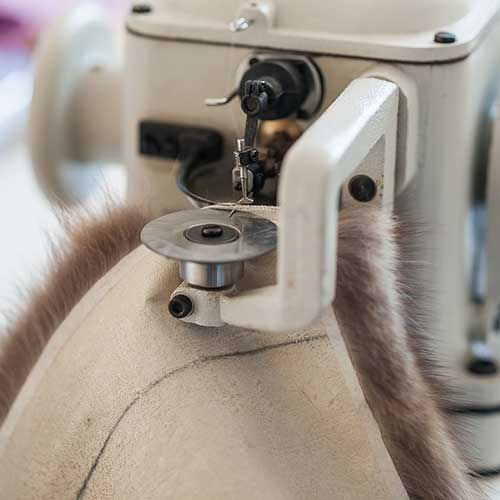 Bridal
Bridal gown cleaning and preservation.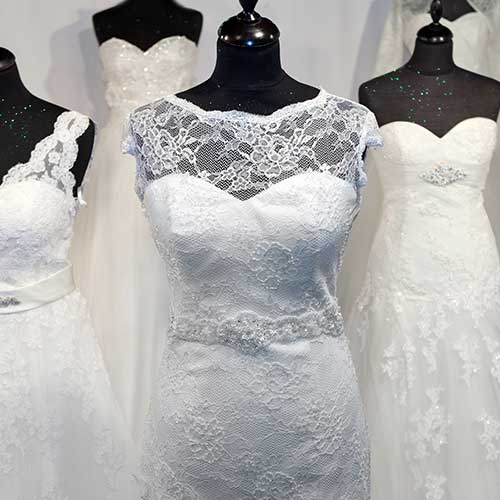 Leathers & Suedes
Cleaning and repairs for your leather and suede garments.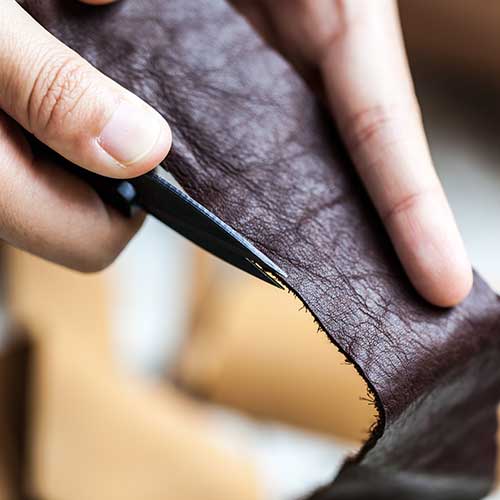 Let us take care of it.
We'll give your garments and shoes the attention they deserve. Don't see what you need here? Just let us know what you need.